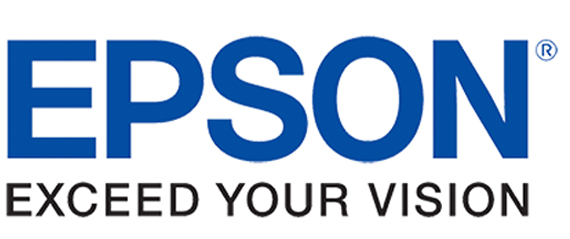 Technology That's Good for Business
Epson, offers sophisticated and dependable technology for your workspace because we realise how both time and budget are of primary concerns in this highly stressful business scenario. Whether it's meeting last minute deadlines, delivering accurate results, organising a chaotic workspace, encouraging an office environment which thrives on competence or impressing clients, Epson delivers on every count. Let Epson efficiently handle all your business requirements in a cost-effective, reliable and user-friendly way while you channel your focus on strengthening the core of your company.
Epson has the best projector for your business, from education solutions to conference room projectors.
Make Meetings Meaningful And Impressive With Interactive Projectors
Make every meeting a collaboration where the entire team participates by turning any giant screen into a touchscreen. You can also draw, annotate, edit and save your files with ease by using any pen or finger.
Technology Engineered To Boost Your Business
Cost Effective
Beat budget restrictions with products that are cost-effective throughout their life, with an affordable purchase price, low maintenance costs and economical consumables. Discover projectors with an affordable purchase price, easy and flexible installation and low maintenance costs.
Efficient
Stay competitive with cutting-edge technology that helps you work more productively, collaborate more effectively and connect easily.
Improve the quality of your meetings and brainstorms with our interactive projectors. You can also draw, annotate, rectify and save your files with ease by using a pen or finger.
Greener
We've engineered our products to be kinder to the environment so we can help you meet your environmental targets and streamline costs as well.
Eco-mode, auto-lamp dimming & sleep timer function reduce electricity bills, while 3LCD technology make projectors 25% more energy efficient*.
For more info and a hands-on experience please visit our office @ D Ring Road, Doha. Tel. 4437 5951. Location ACS QATAR Map
Conference Solutions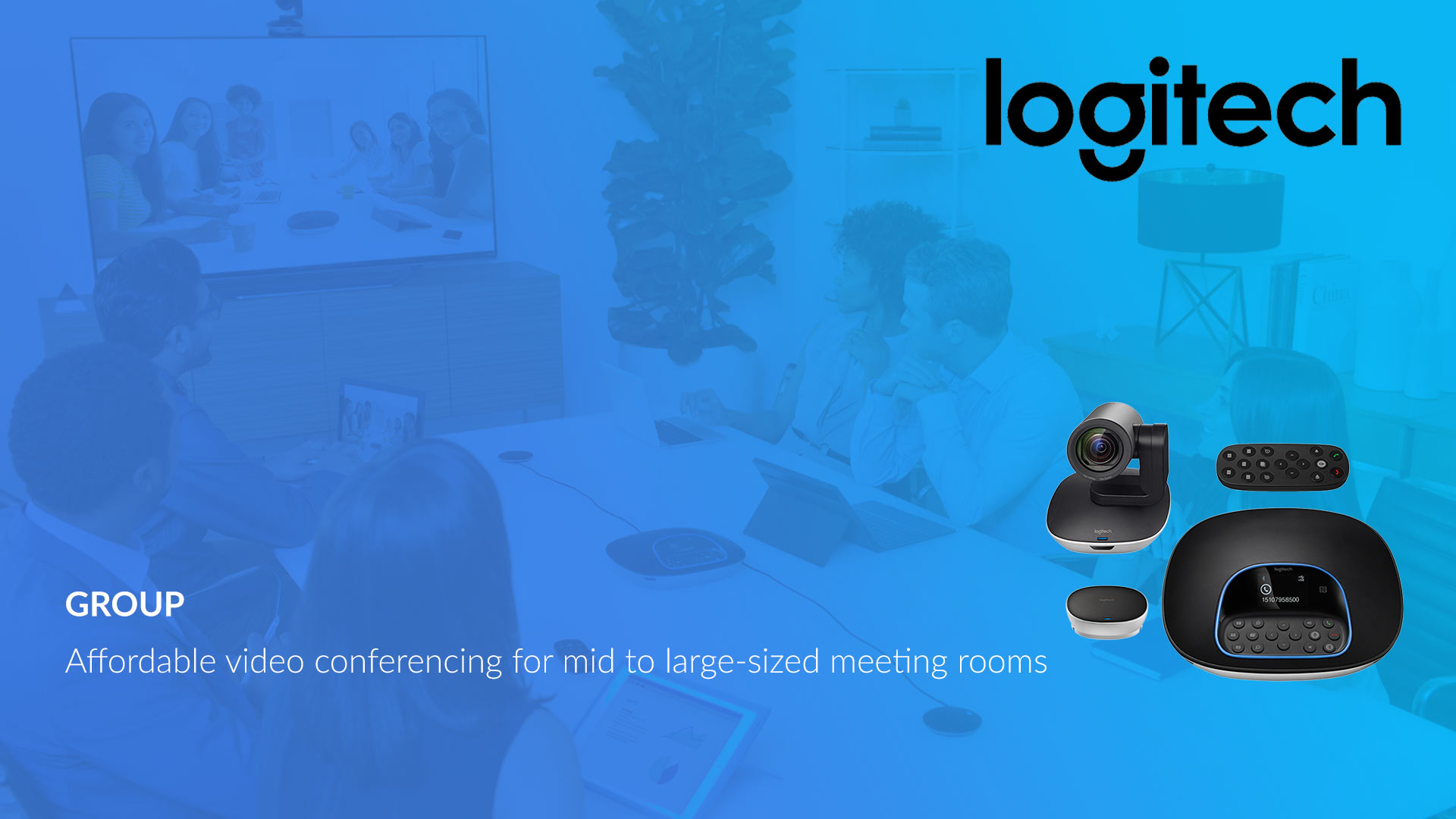 Affordable video conferencing for mid to large-sized meeting rooms See every detail with HD video and 10x zoom Works with your meeting and video conferencing applications Crystal-clear audio for up to 14 | 20 (standard | + expansion)
INTRODUCING LOGITECH MEETUP
PERFECT FOR LARGER ROOMS GROUP, our video conferencing solution for rooms that seat 14–20 people, delivers high quality HD video and crystal clear audio, allowing any meeting place to be a video conferencing space. With advanced features like acoustic echo cancellation, noise reduction technology, and intuitive controls, it's easier than ever to include everyone in the conversation.
VIDEO CONFERENCING ROOM SOLUTIONS.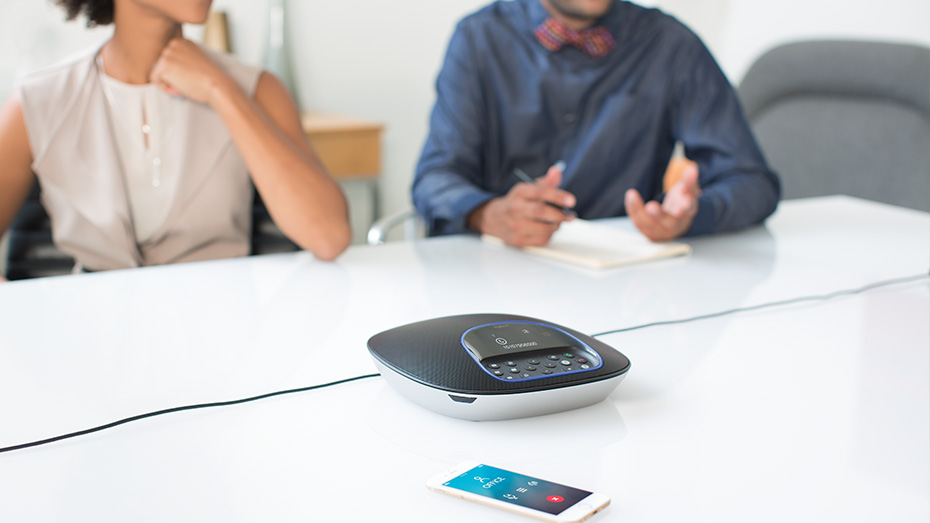 PLUG-AND-PLAY SIMPLICITY USB plug-and-play connectivity makes GROUP a breeze to deploy and use. Simply connect GROUP the conference room computer or your laptop through USB, and you're good to go. Use GROUP with any video conferencing software, including those you already use. For great-sounding audio calls, pair your mobile device with Bluetooth® wireless technology to the GROUP speakerphone.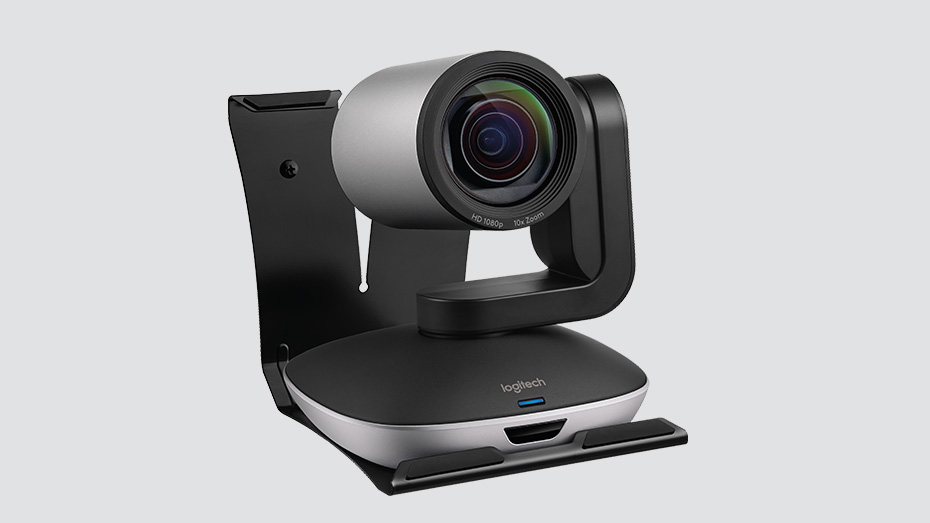 OPTIONS GIVE YOU VERSATILITY Customize the setup to match the layout and size of your room. Mount the camera on a table, tripod, or wall. Optional expansion mics extend audio coverage up to 28 feet (8.5 meters). Add an optional 33 feet (10 meter) or 49 feet (15 meter) cable to increase the reach of the speakerphone or camera.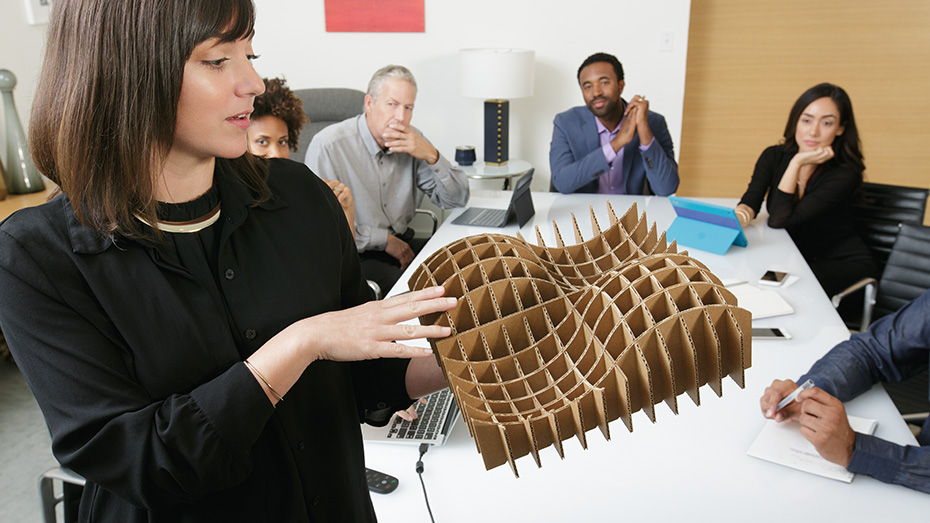 HIGH-DEFINITION VIDEO Bring meetings into focus with GROUP's premium lens, 10x lossless zoom, and HD 1080p/30 performance. Perfectly frame presenters and whiteboards with pan/tilt control, and zoom in for detail and clarity. GROUP's 90° diagonal field-of-view provides ideal coverage for medium and large conference rooms, with motorized pan and tilt for wall-to-wall, floor-to-ceiling coverage.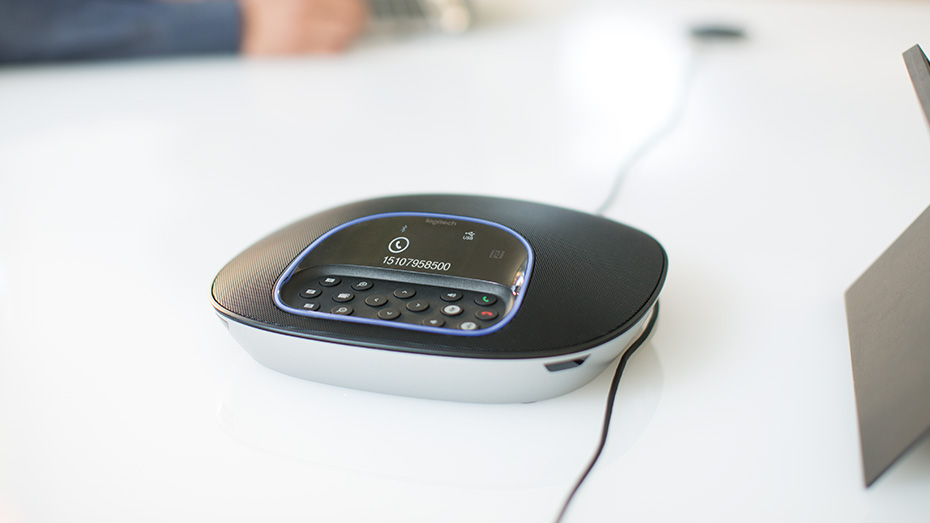 NATURAL-SOUNDING AUDIO Everyone hears and can be heard with GROUP's full-duplex speakerphone, which delivers sound that's crisp, clear, and highly intelligible. Acoustic echo cancellation and noise reduction technology make conversations natural-sounding while reducing reverberation and ambient noise.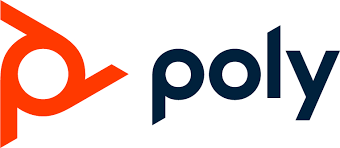 Conference Solutions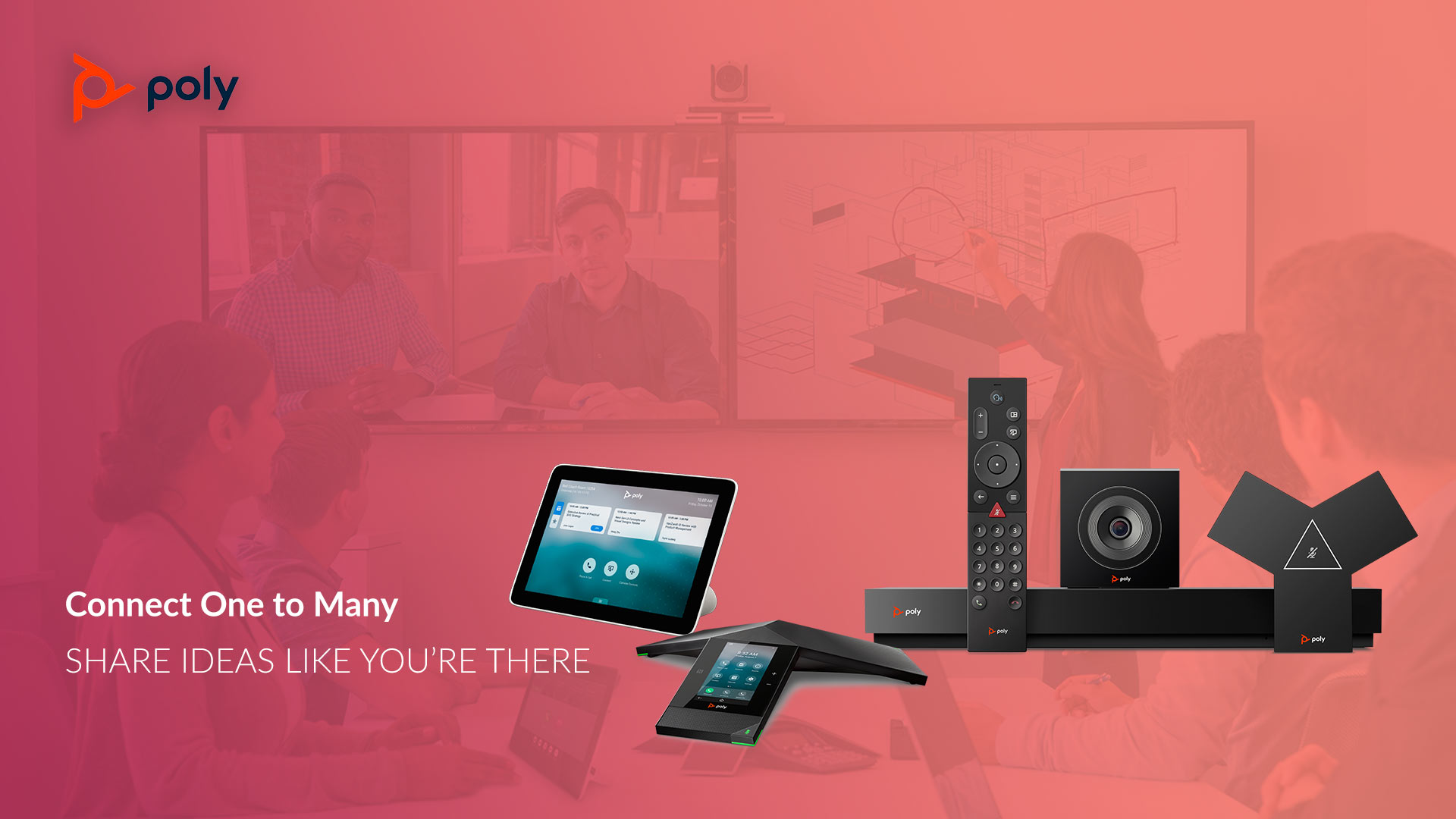 COLLABORATION INFRASTRUCTURE FOR ANY ENVIRONMENT
Your workforce and your customers expect to be able to interact and collaborate wherever they are with the ease and convenience of a natural meeting experience. With the widest array of collaboration infrastructure options designed to meet your specific needs, Polycom enables you to create impactful collaboration with HD voice, video, content, and web collaboration with the broadest interoperability—while delivering a great user experience on any device.
Whether you want to improve communications, increase productivity, or enhance your corporate culture, Polycom collaboration infrastructure lets you unleash the power of human collaboration. Create impactful collaboration with exceptional HD video meetings, clear audio, and simple-to-use collaboration tools that meet the needs of every user, business, and budget.
VIDEO | CLICK. PLAY. >
COLLABORATION INFRASTRUCTURE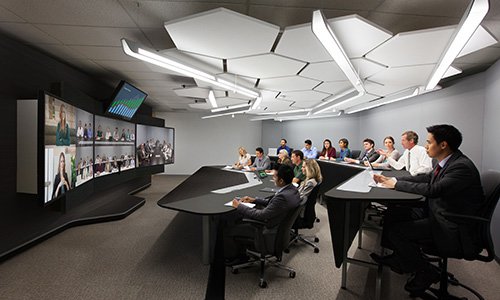 TELEPRESENCE WORKSPACE | 3 - 24 Participants Thousands of miles may separate your meeting rooms. Your technology has to make employees feel like they're in the same room, to innovate, solve complex problems and enable better decision-making for your business. In a telepresence theater, users need: Easy to use, intuitive technology Reliable, high quality audio, video and content A natural experience where technology is unobtrusive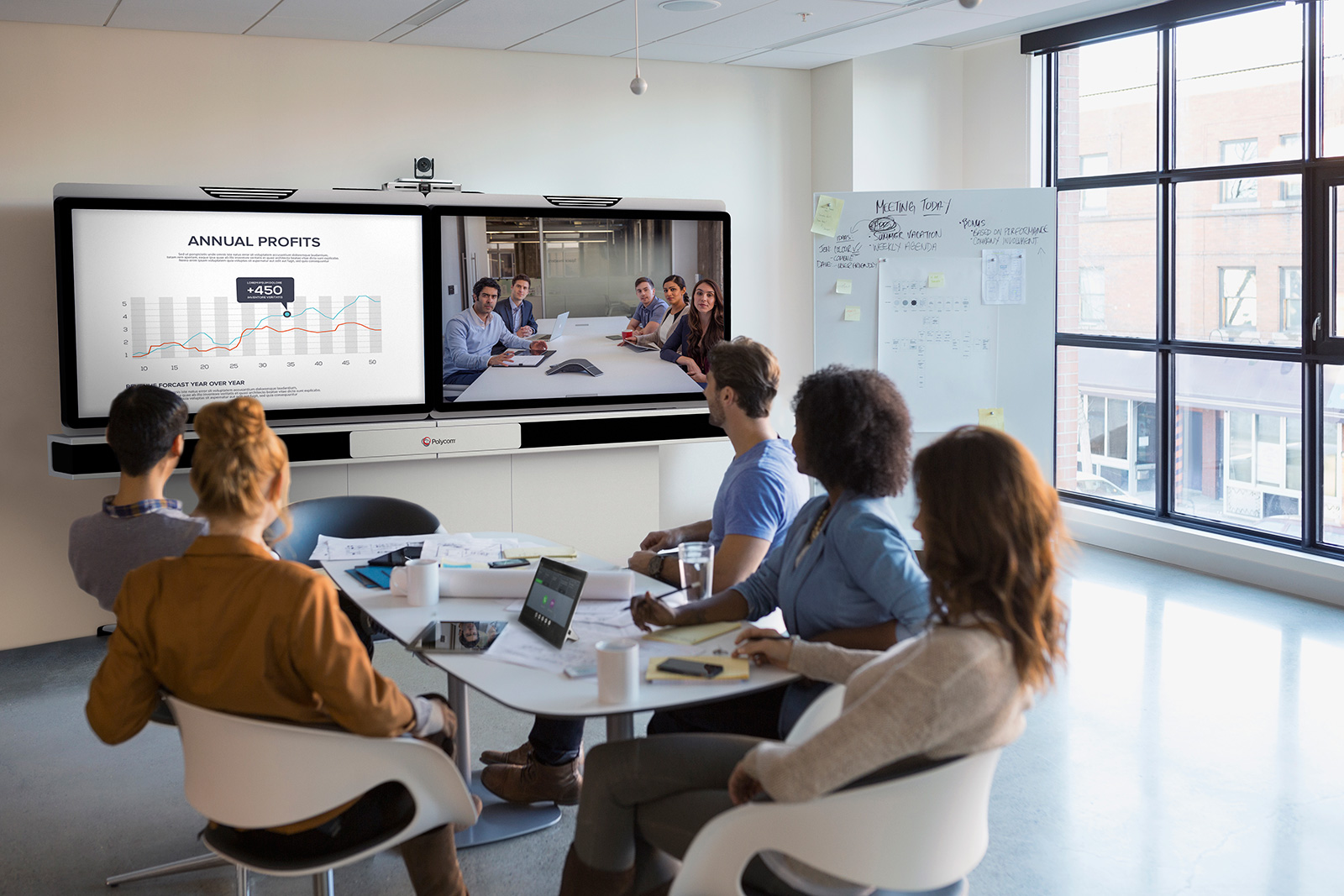 CONFERENCE WORKSPACE | Team Meeting Your business and your workforce are spread across multiple locations. Modern group work spaces need to be equipped to connect your workforce no matter where they are. In conference rooms, teams need: Easy to use technology Ability to start meetings on time High quality audio and video that enable collaboration rather than distract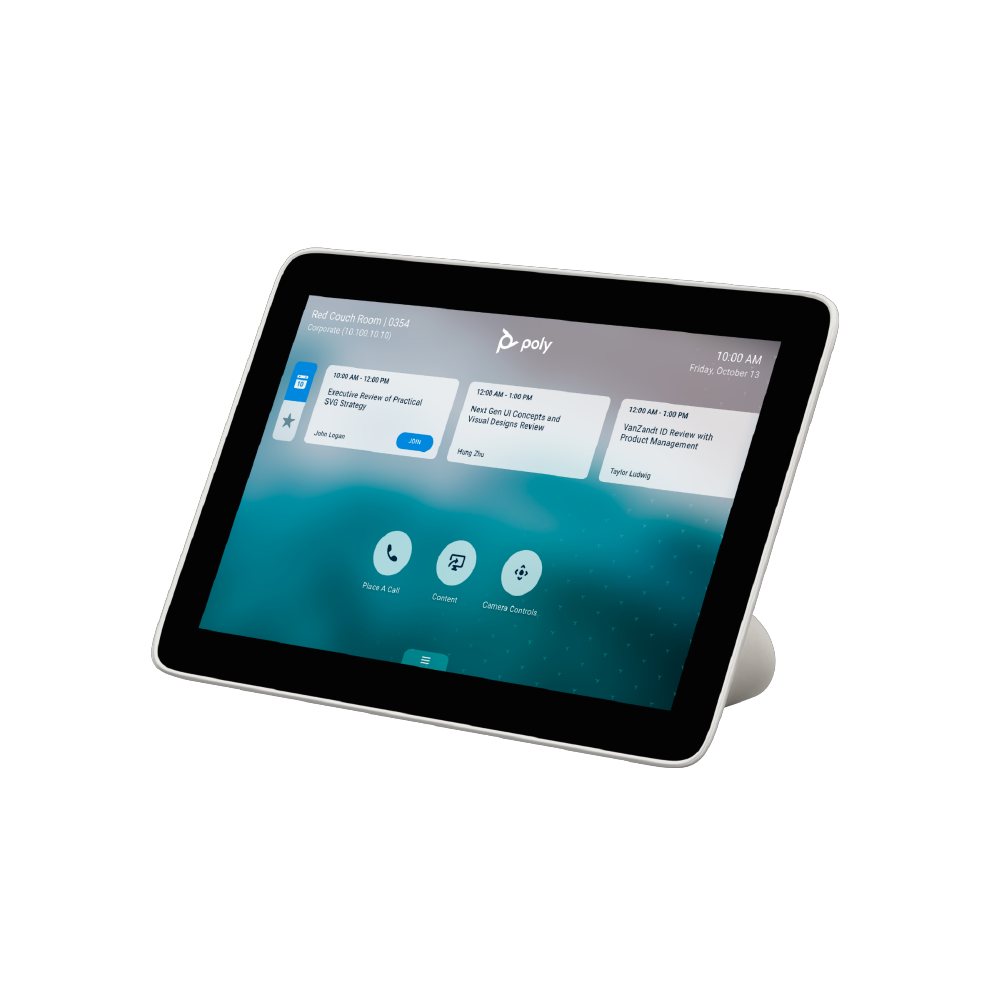 ENHANCE EVERY ASPECT OF YOUR MEETING It's time to take your meetings to the next level with peripherals for Polycom Group Conferencing solutions including G7500 and Polycom Trio. From camera options that automatically show everyone in the room without using a remote control, to sharing and marking up content in real-time, to hearing every nuance in even the largest rooms, to simple controls, meetings will never be the same with these conference room solutions. Designed around how you work, peripherals help technology fade into the background so you can focus on important discussions instead.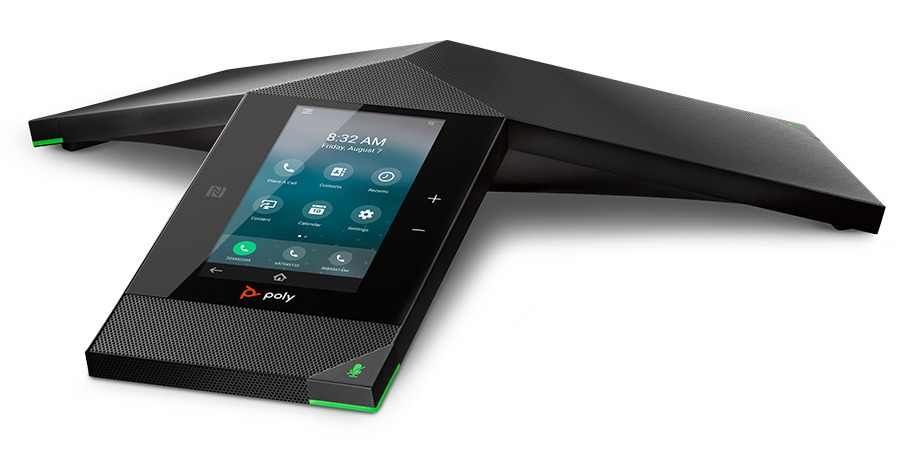 MANY SOLUTIONS ONE HW | AI SUPPORTED Whether you do your video conferencing on a Microsoft solution, Zoom, BlueJeans, LogMeIn, Google, Amazon, or other provider, odds are pretty good that we've got the video endpoints to make that experience better. We've put artificial intelligence and machine learning to work to address the distractions that hit your senses in a meeting. Poly makes it easier to hear what's being said by blocking out the annoying noises that people make while they are talking – the typing, tapping, paper sliding, candy wrapper crinkling. We make it easier to see what's going on in the room with the most advanced speaker tracking, framing, and adjusting in our built-in production rules. We can even take care of the extra weight you seem to gain if you're seated at the edge of the camera's field of view. Best of all, these features work regardless of which video conferencing service you are using.
CERTIFIED TO WORK WITH