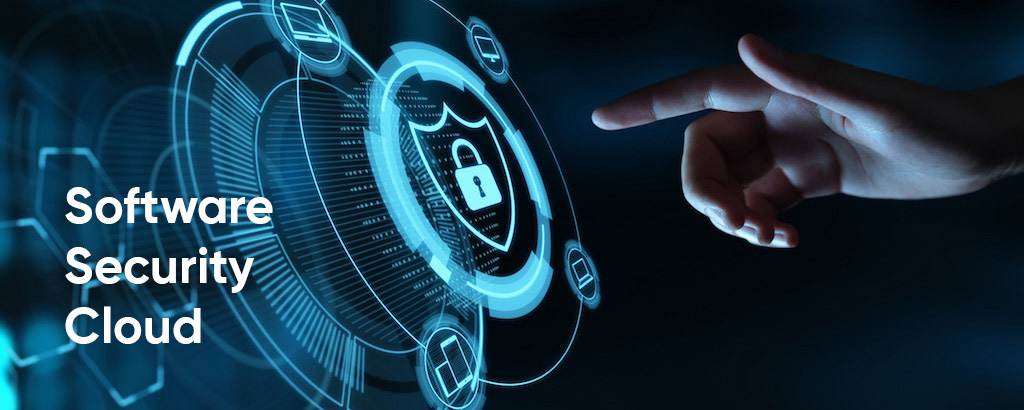 Digital Transformation
Digitisation is transforming businesses throughout the world. There are four key drivers behind these efforts, improving customer engagement, digitising products and exploring new business models, improving decision making and driving operational efficiencies. The value creation opportunities in each of these areas are enormous, however companies undertaking these efforts quickly learn that the technology in digital transformation is often the easiest part of change. Successful digital transformation efforts always start with a clear understanding of strategy, current and future state operating models and risk appetite. Organisations need to decide whether or not they are going to be the disruptor and try to take a lead as a transformer, or whether they are going to play a waiting game, monitor the competitive landscape and react as necessary to defend market share. Leaders then must consider how people will be impacted, including how easily the culture of the organisation and behaviour of individual employees can adopt new approaches and how customer interactions will change for the better.
Technology Focused
Vendor Agnostic
Business Values
Cost Optimization
Positive Customer Experiences
Value for money
Sustaining and Long term Goals
Almoayyed helps companies make the promise of digital transformation a reality. We work collaboratively with you to create a deep understanding of the risks and opportunities presented by new emerging technologies and think creatively about how you can use these technologies to improve business performance. Drawing on experts in data and analytics, technology, internal audit, business process, risk and compliance, we tailor teams of professionals to fit the specific requirements of your transformation program. These professionals work side-by-side with you at any or all stages of a transformation program, delivering confidence that the people, processes and technologies involved converge to create value in the future.
Our Customer Centric Business Solutions
Our customer-centricity begins with our company's culture. We want to be customer-centric, so that your business needs to make a company-wide commitment to our customer's success.
We Anticipate Customer Needs

We are Vendor agnostic so that the customer will get the best without force

We Collect Customer Feedback to suite their business requirements

We are Easily available for Trainings, Solution and Business discussions

We Provide Proactive Customer Service

We Look Beyond the Purchase and Provide a whole customer experience

Cloud Solutions
Futuristic Hybrid MultiCloud
The drive to change and the urgent nature to do so are being driven from both IT and the C-suite. Hybrid multicloud solutions help organizations deploy applications where they make the most sense for their organization, move more quickly to change and be flexible to the ever-changing needs of the business.
Currently, 85% of companies use a multicloud environment, going forward more than 95% of Enterprise will use Multicloud environment.
Many parts of the enterprise benefit from hybrid multiclouds' capability to move applications and data between clouds, including finance, human resources, supply chain management, marketing, sales and customer service.
Cloud flexibility allows these enterprises to migrate existing applications to the cloud, modernize applications to run on the cloud, innovate with new cloud applications, and use processes, tools and skills to deliver new features and apps.
We Help you in
Managing your Existing cloud of Private , Public and Onpremise
Migration to Newer environment
Provide single dashboard to manage multiple silos
Optimize the usage of cloud in Private, Multiple Public and Onpremise environment
Professional services
Cyber Security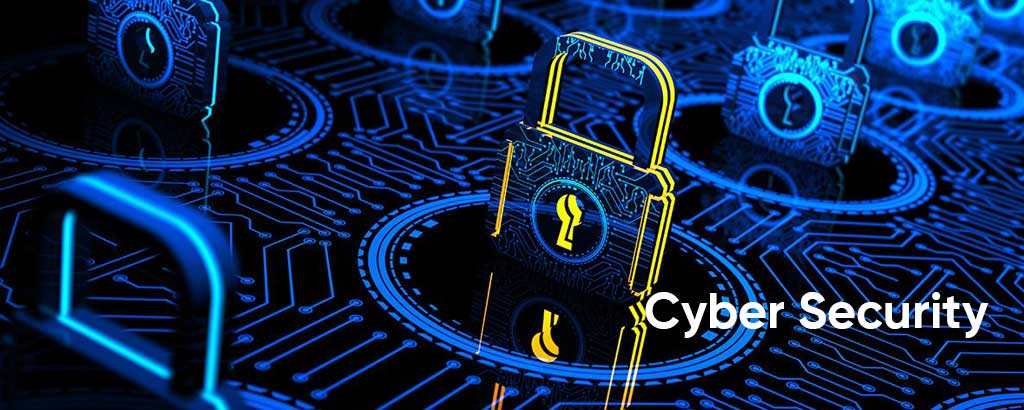 Almoayyed Services offers effective consulting and expert security services that help organization to characterize security methodologies and actualize solutions to mitigate security risk, data breach, ensure compliance and accelerate business objectives. Almoayyed's ability to meet the IT infrastructure security needs crosswise over industry verticals, with commitment of quality security services, on time delivery and customer satisfaction. Almoayyed has a wide range of information security portfolio includes Information Security consulting, Managed Security Service, which cut crosswise over differentiated security products, technology, compliance and services necessities of any industry.
Our Offerings include
Futuristic Memory protection platform
Zero day protection
Cutting edge information Security products in association with our Global partners

Vulnerability assessment and Prevention Tracking
Multi Network Security and monitoring
Identity Validation
Data Security and confidentiality
Robotic Process Automation [RPA]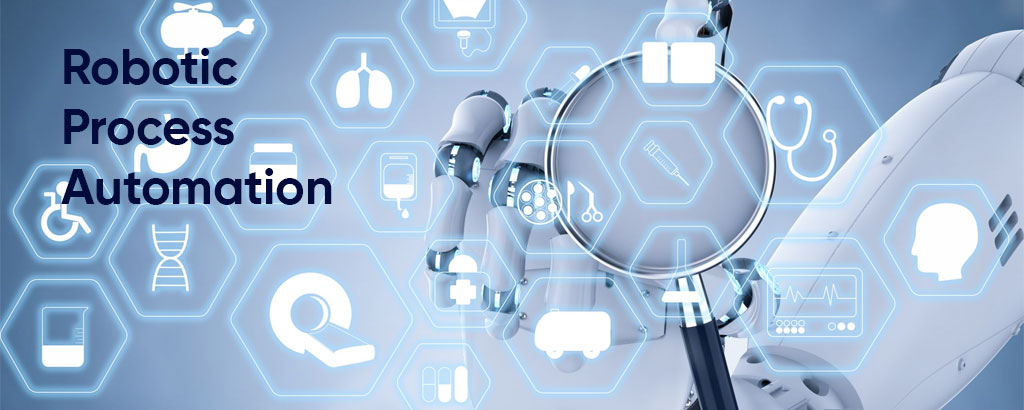 Business tools and applications are growing at a fast rate, and it is becoming more and more difficult to capture and interpret all the disparate data streams. While a digital system may not be hard to manage on an individual basis, technological growth has forced organisations to confront the issue of how to manage and direct multiple systems toward a unified business objective. Organisations are now turning to robotic process automation (RPA) as the preferred workflow automation tool.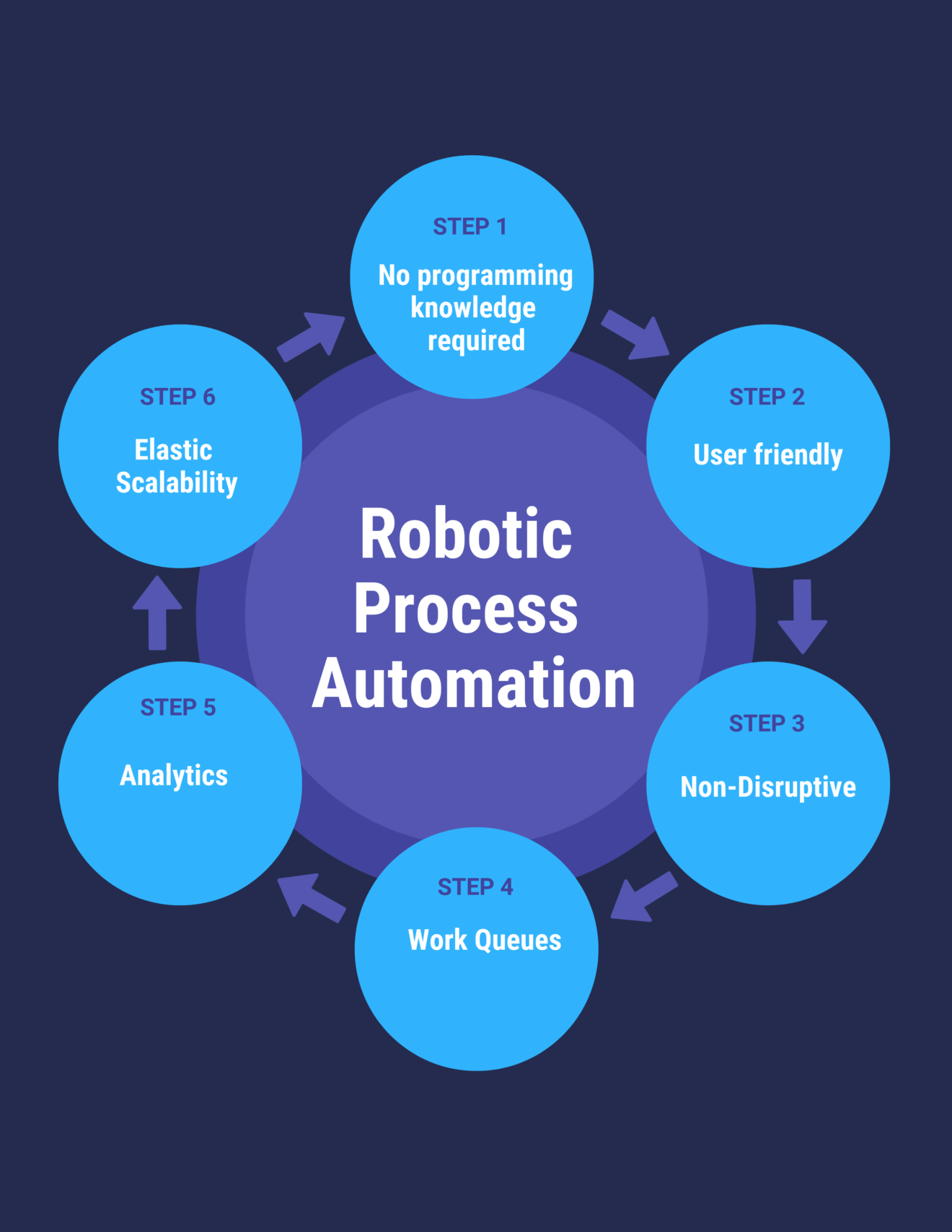 Successfully implementing RPA requires a deep understanding of existing business processes and their suitability for automation. While building a sustainable foundation for RPA is critical when planning for long-term success, understanding an organisation's long-term goals should dictate which RPA solution or platform is best suited. In addition, involving IT and functional leadership in the planning stages will ensure that governance and infrastructure issues are addressed and help determine if development and maintenance capabilities will be in-house, outsourced, or a combination of both.
One of the most common reasons for implementation failure is due to a lack of user adoption. Protiviti can help organisations implement an effective RPA program and assist with user adoption. Strategies include communicating transparency in RPA strategy (e.g. increased focus on value added actives) as well as ensuring that adoption goes beyond the end user and incorporates IT as well. IT plays a critical role in a successful deployment, and Protiviti will work with the organisation to successfully implement RPA programs
VR
Virtual Reality [VR]
Internet of Things [IoT]
Artificial Intelligence [AI]
Machine Learning [ML]